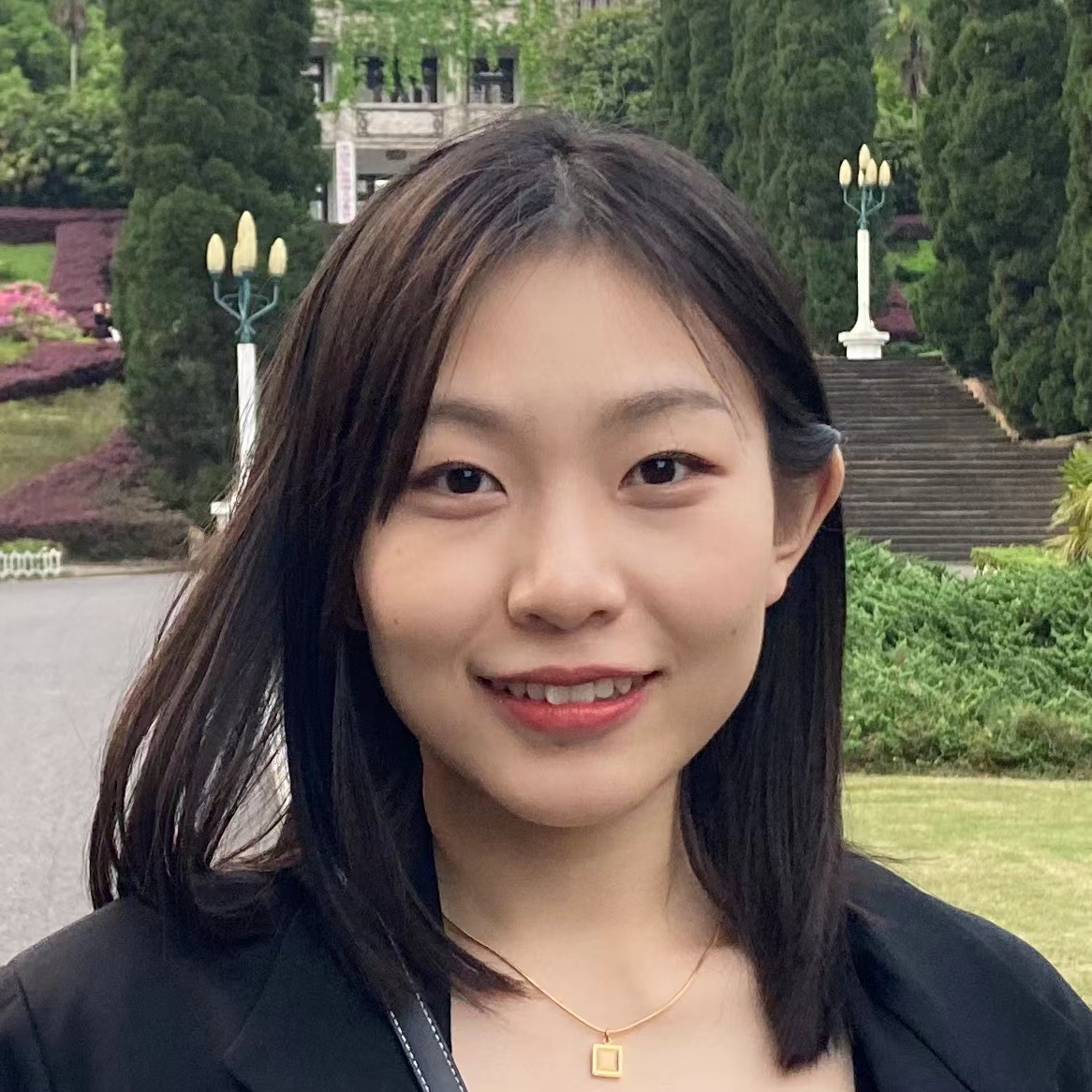 Zixin Wang 王梓昕
2rd-year Master Student at Zhejiang University (ZJU)
zixin_wang AT zju DOT edu DOT cn
About Me
I am Master student in the Department of Pyschology and Behavioral Sciences at the Zhejiang University. I obtained my Bachelor's degree in Psychology at Southwest University, China.
Previously, I was a research assitant at the University of Maryland, Baltimore County, advised by Dr. Yaxing Yao, the University of British Columba, advised by Dr. Todd Woodward, and Southwest University, advised by Dr. Qinghua He.
I am interested in Human-Computer Interaction, Privacy and Security, Social Media, Decision Making, and Behavioral Data Science, using quantitative (i.e., survey) and qualitative (i.e., interview, content analysis) methods.
Publications
Privacy and Security
Exploring Tenants' Preferences of Privacy Negotiation in Airbnb
Zixin Wang, Danny Yuxing Huang, and Yaxing Yao
In 32nd USENIX Security Symposium
Toward Identifying Home Privacy Leaks Using Augmented Reality
Stefany Cruz, Logan Danek, Shinan Liu, Christopher Kraemer, Zixin Wang, Nick Feamster, Danny Yuxing Huang, Yaxing Yao and Josiah Hester
Workshop on Usable Security and Privacy (USEC) 2023 [Paper]
Social Media
How Can We Express Ourselves Freely: Censorship, Self-censorship, and Anti-censorship on Chinese Social Media
Xiang Chen, Jiamu Xie, Zixin Wang, Bohui Shen, and Zhixuan Zhou
In iConference 2023 [Paper]
Anonymous Expression in an Online Community for Women in China
Zhixuan Zhou, Zixin Wang, and Franziska Zimmer
In 56th Hawaii International Conference on System Sciences (HICSS) [Paper]
Blockchain
The More You Know: Energy Labels Discourage Investors from Acquiring Unsustainable Cryptocurrencies
Andreea-Elena Drăgnoiu, Moritz Platt, Zixin Wang, Zhixuan Zhou, and Alin Stefanescu
In 1st Workshop on Fintech and Decentralized Finance (FiDeFix) co-located with ICDCS
How to Make Users Adopt More Sustainable Cryptocurrencies: Evidence from Nigeria
Moritz Platt, Stephen Ojeka, Andreea-Elena Drăgnoiu, Oserere Ejemen Ibelegbu, Francesco Pierangeli,Johannes Sedlmeir, and Zixin Wang
Submitted to Environment, Development and Sustainability (ENVI)
Other
Factors Influence Financial Literacy in College Students
Zixin Wang and Qinghua He
Psychology: Techniques and Application, 8(4): 206–213. [Paper]
Services
Conference reviewer: HICSS 2023, CHI Late-breaking Work 2023